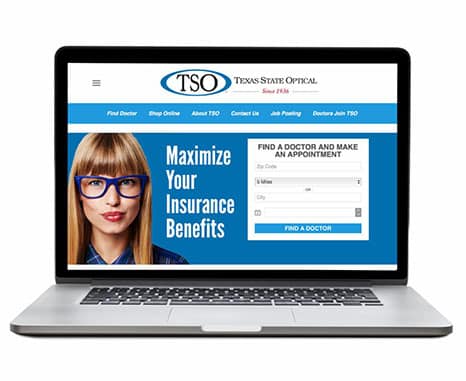 To enroll in the Q4 TSO marketing campaign, you MUST purchase the program and enroll through the eStore here.
TSO hosted a webinar on Thursday, October 15th that reviewed the incredibe performance the Back to School campaign had and introduced the Q4 Maximize message. If you were not able to attend the webinar, you can watch the replay on youtube now.
The campaign will begin the last week of October, so it is important to enroll now for your ad campaigns to be ready to launch. Q4 is the opportunity to end the 2020 year strong.
Feel free to reach out to your Regional Manager with any questions about the program. You may also email Steve Poley steve.poley@eyecarepro.net or Ari Weintraub ari@eyecarepro.net with any questions.
Looking forward to a successful 4th Quarter for the entire Texas State Optical Network!
ENROLL IN Q4 MARKETING NOW