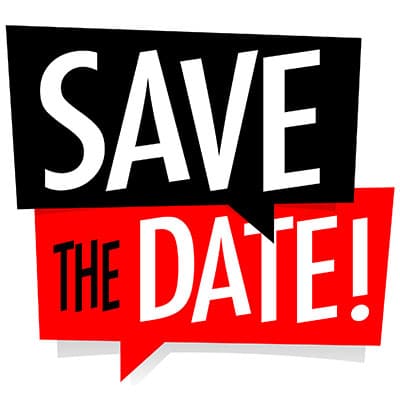 Mark your calendars for our Virtual Shareholder Meeting, Thursday, October 29, 2020 beginning at 7:00 PM.
This year, due to the pandemic of COVID-19, we had to cancel our Texas State Optical Family Reunion. It is at this meeting that we elect directors to serve on the board for a term of three years. This is an important matter of business, so we have scheduled a virtual Shareholder Meeting to conduct this election.
A proxy ballot will also be sent out the week of October 5, 2020 and shareholders can cast their ballot using the proxy if they do not wish to attend or vote at the shareholder meeting.
There will be no other business conducted at this meeting, but there will be a presentation made by the Chairman of the board and an open time for questions and answers.
Business Presentations
In addition to the virtual shareholder meeting, we are preparing two pre-recorded presentations for shareholders. One will be a look back at 2019 and year to date of 2020. We will recognize offices that reached the Platinum Practice milestone in 2019 along with recognition of other sales accomplishments. This will be available for shareholders to stream on-demand.
A second pre-recorded presentation will be about looking forward. The changes in our industry and profession and how the board of directors are addressing these challenges. You will hear from shareholder directors that are on the board as they share their perspectives on the future of Texas State Optical. This also will be available for shareholders to stream on-demand.
Professional Ethics and Opioid Courses
As we have done in years past, we have arranged for the Rosenberg School of Optometry to provide TSO members the Professional Ethics Course as well as the new, required Opioid course. These will be presented online at no cost to TSO member doctors. Dates for these events will be announced later.
It won't be the same as coming together as our Texas State Optical Family, but we are fulfilling the requirements of business under our By-Laws and providing reports on past activity and future direction.
---
If you have any questions, please contact John D. Marvin, President at jdmarvin@tso.com.