By: Steve Poley, EyeCarePro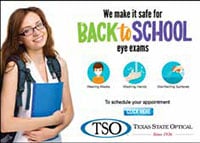 The August/September Back-to-School marketing package generated 29% more exam-lead phone calls and online exam form requests than August/September last year. Not every exam-lead converted to a booked exam, but the phone rang 29% more with families looking to TSO for vision care.
What worked? A solid start, a total effort, and a Brand that cares for the eyes of Texas.
We make it safe for Back-to-School eye exams message carried through TSO websites, Google My Business, social media, web directories, and email newsletters. Most of all, digital search advertising pushed participating offices to the top.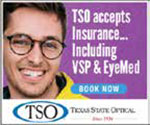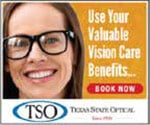 Digital keyword search ads and a new display ad program targeted families with vision needs and vision insurance. The advertising program geo-targeted communities around each participating advertising office. Patients want the convenience of "eye doctor near me." Patients with 3rd party benefits want faster, easier, direct access to providers. TSO Back-to-School reached them.
The program worked very well.
Twenty-seven (27) offices with just the website graphics and the corporate-funded website saw 19% more exam-leads.
Thirty (30) offices with premium search engine optimization, Google My Business, social media, and email support saw 27% more exam-leads.
Forty-seven (47) offices with digital advertising saw 35% more exam-leads.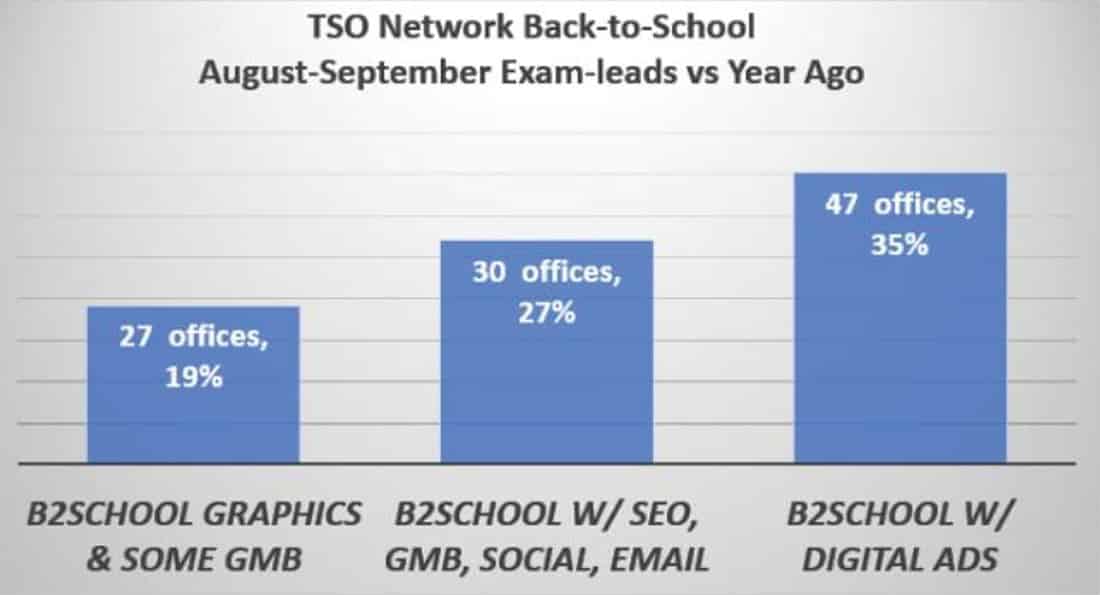 4th Quarter Marketing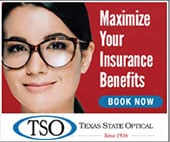 Inside the Back-to-School program, we discovered a more engaging message. "Maximize your Insurance Benefits." This message worked 50% better engaging patients than the "TSO accepts your insurance" and "We accept VSP & EyeMed" messages.
"Maximize" is a direct, clear message to patients they can get the most from their insurance benefits with Texas State Optical.
We are sharpening the message now with special responsive ad testing. The 4th quarter marketing program will carry TSO even higher for participating offices. Sign up for the webinar Thursday, October 15, and find out how you can make the 4th quarter better and make 2020 a better year.
REGISTER