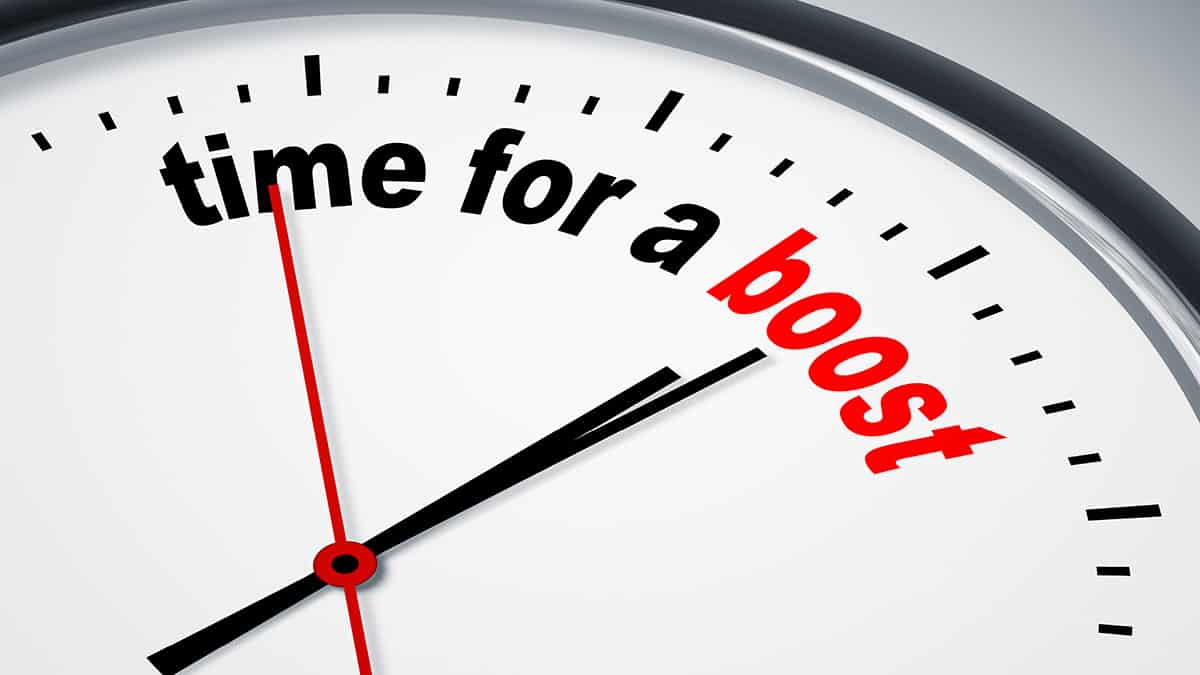 This article excerpt was reprinted with permission from GPN.
A Bird in the Hand
How's your recall system working? One reason this matters is the comparatively low cost of keeping a patient, versus finding a new one. The cost of bringing in a new patient is sometimes referred to as the PAC – Patient Acquisition Cost. You calculate this number by dividing the amount spent on marketing and advertising by the number of new patients you acquired. In smaller towns or rural areas, you might reasonably expect to have a PAC of about $15 – $20 per new patient. In metropolitan areas, this could be quite a bit higher.
By contrast, what is the cost associated with keeping a patient you have already acquired? It should be much lower – it's the cost of your recall system. While it's critical to be bringing in new patients to replace those that leave your practice, as some inevitably will, it's also important to spend time figuring out how to keep the ones you already have. If you're experiencing a drop in your ratio of existing patients to new, you may want to consider making some changes in your recall procedures.
1 Easy Change to Help Your Patient Retention Rate Climb
Consider scheduling annual recalls for next year, "pre-appointing", at the checkout counter. When your staff talks to patients about next year's appointment, they're doing a couple of things that help you out – they're communicating to the patient that:
Their eye health is an important and ongoing concern, just like their cardiac or dental health, and it requires regular attention;
Your office time is important – appointments made in advance rather than at the last minute have a higher perceived value.
Tracking your new / returning patient mix has never been easier. For more information on this and dozens of other critical KPIs, schedule a demo of EDGEPro. We'll walk you through our revolutionary benchmarking matrix, and show you how to compare your performance to other practices across the country.
Patients may object that they have no idea what they'll be doing next year – they can't possibly schedule that far in advance. There's actually an easy answer to this: "That's okay, Mrs. Wilson. We'll give you a call about 2 weeks before the appointment to be sure the time and day still work for you. Having you on the books early helps us to prioritize your care, and make sure that we reserve adequate time for your exam." Notice that nobody said "It's okay if you cancel." We never want to communicate to a patient that it's no big deal if they drop their appointment. The key to successful early scheduling is sending the message (subtly or frankly) that the exam is important to their continued eye health, and that your office time is precious and in high demand.
Don't forget to allocate the time and resources to make those 2-week reminder calls. If you utilize a text or email messaging reminder system, make sure it's set to go out with plenty of time for rescheduling if required. Work with your staff on their verbal messaging as well. It's important to use uniform language that conveys the importance of the appointment when speaking to patients.
Better recall routines equate to better patient retention, fuller appointment books, and fewer cancellations. And the cost of patient retention is almost always lower than the cost of patient acquisition – pay attention to your recalls!