TSO Northshore
(1051 Halsey St., Houston, TX, 77015)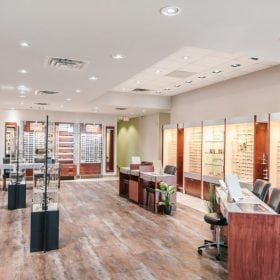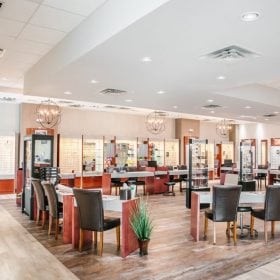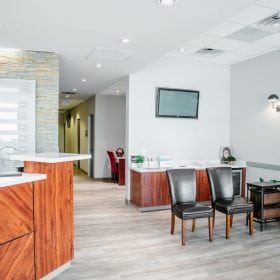 Office Location
4 doctors at this location: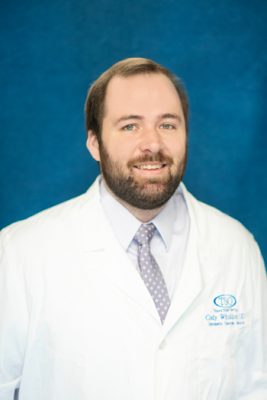 Cody Whiddon, O.D.
Dr. Whiddon is originally from Beckville, Texas, graduating from Baylor University with a degree in Biochemistry in 2013 and graduating from the University Of Houston College Of Optometry in 2018. He ...
Cody Whiddon O.D.
Available Exams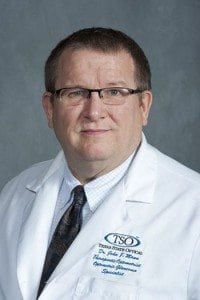 John Mann, OD
Dr. Mann was born and grew up in the Mid-west, in a town in the South-East corner of the State called Nebraska City, NE. He moved to Houston to escape the extreme weather in the Mid-West. Dr. Mann att...
John Mann OD
Available Exams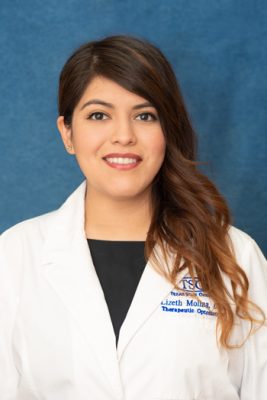 Lizeth Molina O.D.
Dr. Lizeth Molina was born and raised in Houston, Texas. She attended the University...
Lizeth Molina O.D.
Available Exams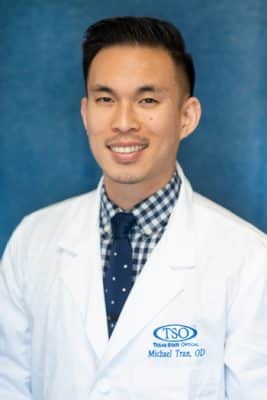 Michael Tran OD
Dr. Michael Tran is from Houston, Texas and formerly attended the University of Houston. Dr. Tran has been in the Optometry field for over 6 years. Being very nearsighted since he was a child, Dr. Tra...
Michael Tran OD
Available Exams