TSO Katy Fry Road
(1245-A N. Fry Road, Katy, TX, 77449)
4 doctors at this location: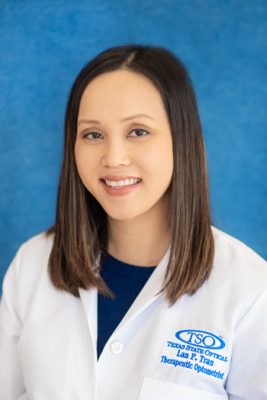 Lan Tran, OD
Dr. Tran grew up on the Southwest side of Houston but has had the experience of living throughout Houston. She had once lived in the Galleria Area as well as Energy Corridor and currently resides in K...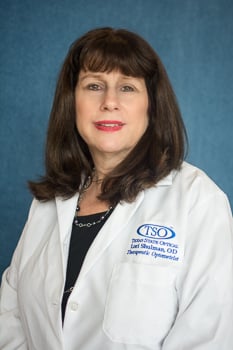 Lori Shulman, OD
Dr. Lori Shulman, a native Houstonian, graduated from the University of Texas and went on to the University of Houston College of Optometry where she graduated with a Doctor of Optometry degree in 198...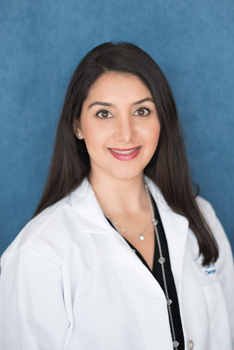 Mona Moshtaghi, O.D.
Dr. Mona Moshtaghi is from San Diego, California and formerly attended the University Of Houston College Of Optometry. Dr. Moshtaghi has been in the Optometry field for over 8 years; COA Certified, wo...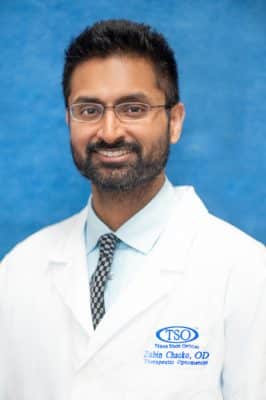 Zubin Chacko O.D.
Dr. Zubin B Chacko was born and raised in Houston, TX. Growing up in the Alief area, Dr. Chacko was heavily involved in numerous extracurricular activities during his school years. Choral singing was ...