TSO Champions
(5774 FM 1960 West, Houston, TX, 77069)
7 doctors at this location: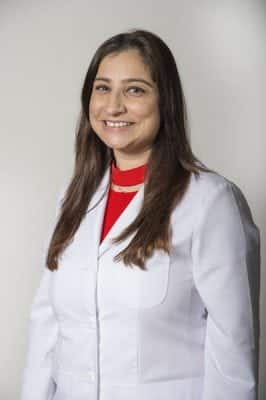 Ayesha Butt OD
Dr. Ayesha Butt grew up in Toronto, Canada. She offers full eye exams and medical exams at TSO Champions. She prescribes glasses, soft contact lenses and rigid gas permeable contact lenses. Dr. Butt l...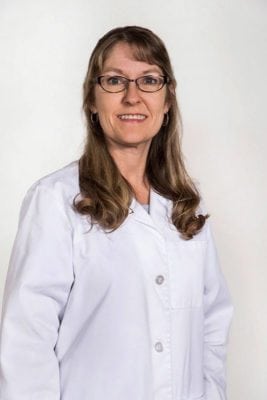 Deanna Gates OD
Dr. Deanna Gates, a native Houstonian, is a therapeutic optometrist and licensed glaucoma specialist at TSO Champions on Cypress Creek Parkway, Dr. Gates is trained to diagnose and treat many disease...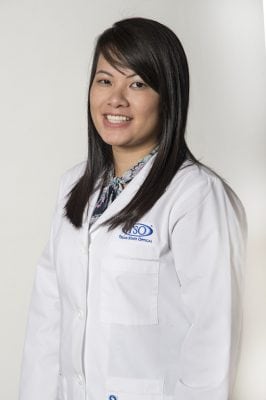 Dieu-Hong Ho OD
Dr. Dieu-Hong Ho was born in Vietnam and raised in Houston, TX. She optometric training includes residency in pediatric optometry and binocular vision at the University of Houston College of Optometry...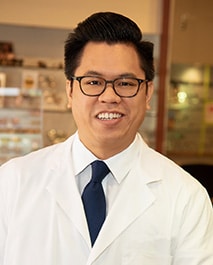 Joe Nguyen O.D.
Dr. Joe Nguyen is a native Houstonian and graduated with honors from the University of Houston with a Bachelor of Science in Biology, minoring in Chemistry. He received his optometric training at the ...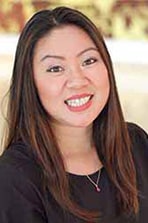 Kim Lam-Kretzschmar O.D.
Dr. Kim Lam-Kretzschmar grew up in Houston, TX and graduated with the academic distinction of Cum Laude from the University of Houston, with a BBA in Business Management and a Minor in International A...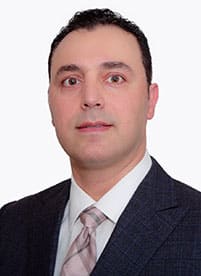 Sean Eghanian O.D.
Keeping clinical knowledge up-to-date by attending seminars, research and reading all leading journals regularly. Making sure the office staff perform at par with the same level as the doctors in ter...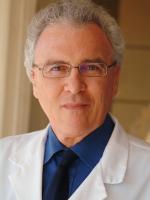 Wayne Maltz OD
Dr. Wayne Maltz is a therapeutic optometrist who has been practicing family eye care at the TSO Champions office since 1986 when he became a member of the TSO network of eye care. Since that time, he ...