Cleburne TSO
(1607 West Henderson N., Ste. N, Cleburne, TX, 76033)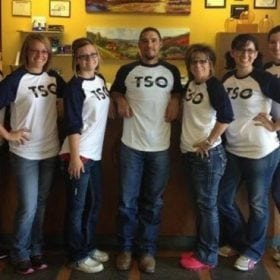 Staff
Office Location
5 doctors at this location: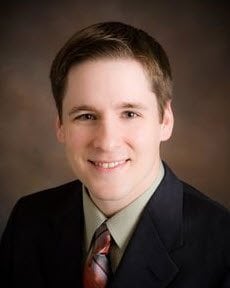 Adam Stewart MD
Doctor Adam Stewart, an ophthalmologist at Cleburne TSO is a native of Cleburne. He was trained in Ophthalmic diagnoses and surgery at Scott and White in Temple Texas. After completing his residency, ...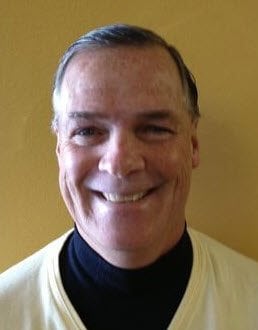 David McPartlin OD
Dr McPartlin is a 1984 graduate of the University of Houston College of Optometry. He served his extership at Carswell Air Force Hospital in Fort Worth. Arlington has been his home for he and his w...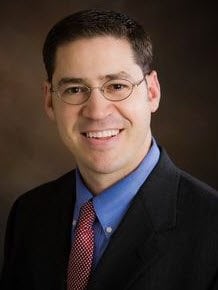 Nathan Berry MD
Dr. Berry is an Ophthalmalogist who feels very blessed to be able to serve his patients by improving their vision. After graduating magna cum laude with a B.S. in Biology from Abilene Christian Univer...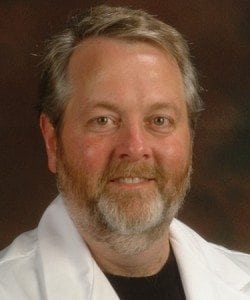 Robert Gracey OD
Dr. Gracey has practiced optometry in Cleburne since 1992. He is married to JoAnn and has two children, Andrew, who is a software engineer with Avaya in Denver and Chris, who is studying for a Masters...