Wichita Falls TSO
(4210 Kell West Suite 108, Wichita Falls, TX, 76309)
3 doctors at this location: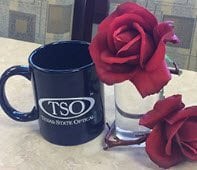 Laura Stancik OD
Received her Bachelor of Science Degree from the University of Houston in 1996. She received her Doctorate in Optometry, in 1998. In 2010 Dr Stancik received her certification as a licensed Glaucoma S...

Roy York OD
Received his Bachelor of Science Degree from Northeastern State University 1990. He received his Doctorate in Optometry in 1992. He is licensed in the Treatment and Management of Ocular Disease. In hi...