Victoria TSO
(505 East Mockingbird Lane, Victoria, TX, 77904)
3 doctors at this location: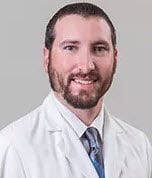 Jordan Mutschink OD
Dr. Jordan Mutschink was born in Austin, Texas and raised in Smithville. He attended Texas A&M University and graduated in 2011 with a degree in Biomedical Sciences. From Texas A&M University he atten...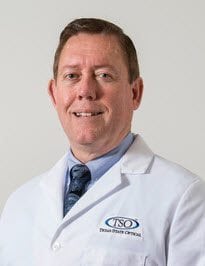 Joseph Allison OD
Dr. Joseph Allison graduated Cum Laude from Texas A&M University with a BS in Zoology. He then graduated with honors from the University of Houston College of Optometry in 1982. Dr. Allison completed ...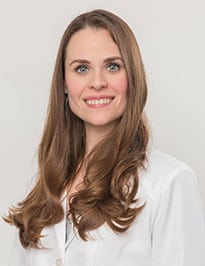 Rachel Adcock OD
Dr. Rachel Adcock was born and raised in Victoria. She later attended Texas A&M University, where she obtained a Bachelor of Science in Biomedical Sciences. Dr. Adcock then continued her studies at th...