Texas City TSO
(2702 Palmer Highway, Texas City, TX, 77590)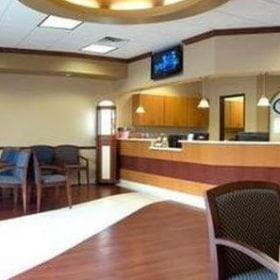 Texas City TSO Front Desk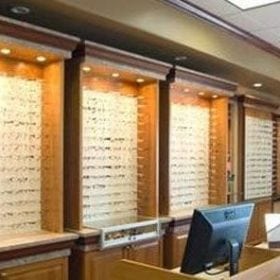 Texas City TSO Eyeglasses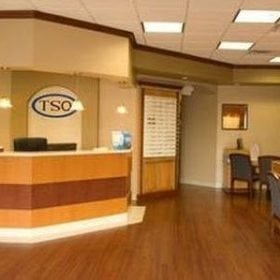 Texas City TSO Office
Office Location
2 doctors at this location: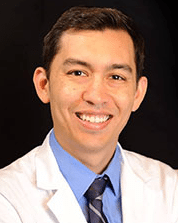 Joshua Devera OD
Dr. Devera is excited to be working at TSO Texas City and even more excited to working with the community. He says, " I think my favorite part of this job is the relationships that are built. People...
Joshua Devera OD
Available Exams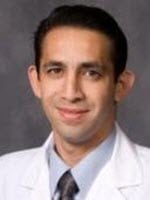 Nelson Juarez OD
Nelson Juarez, OD, not only practices family eye care in Texas City, but also makes his home in the community with his wife, Rosie, who serves as his office manager and their children. A native of ...
Nelson Juarez OD
Available Exams