TSO Museum District
(4850 Main Street, Houston, TX, 77002)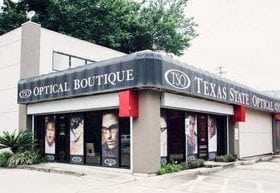 Office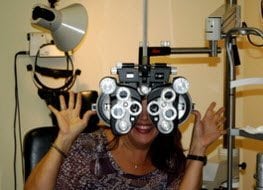 Eye Exam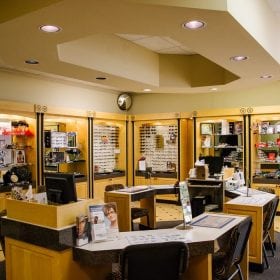 Office Location
3 doctors at this location: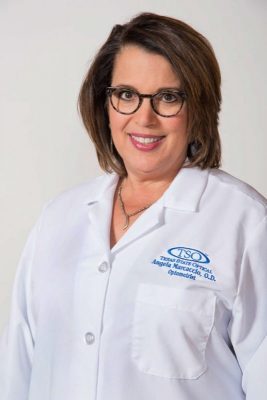 Angela Marcaccio, OD
Dr. Angela Marcaccio at TSO Museum District is a native Houstonian who is the daughter of an Optometrist. Dr. Marcaccio is a frustrated Fashion Designer who loves to show the incredibly hip frames in ...
Angela Marcaccio OD
Available Exams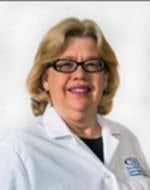 Linda Matocha OD
A native Texan, Dr. Linda Matocha grew up just south of Houston in Freeport, TX. She did her undergraduate work at University of Houston and graduated from the University of Houston College Of Optomet...
Linda Matocha OD
Available Exams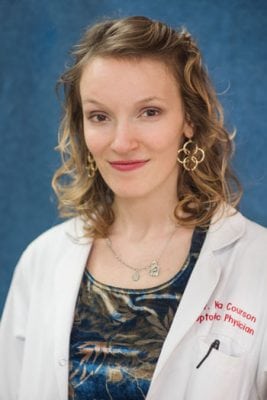 Maria Courson, OD
Dr. Maria Courson was born in Baton Rouge, Louisiana and raised in Orange, Texas along with four brothers. Until college, Dr. Courson was homeschooled by her mother, moving forward to attend McNeese S...
Maria Courson OD
Available Exams