TSO Cypress
(26321 Northwest Freeway, Ste. 500, Cypress, TX, 77429)
2 doctors at this location: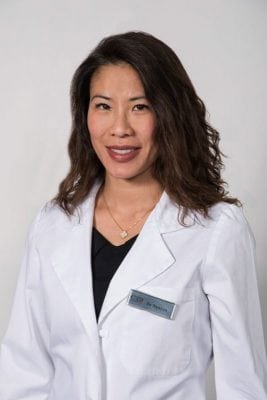 Ly Nguyen OD
Optometric Glaucoma Specialist, Dr. Ly Nguyen, is a Therapeutic Optometrist (eye doctor) serving Cypress, TX since 2008. For the five years prior to practicing in Cypress, she performed eye care in t...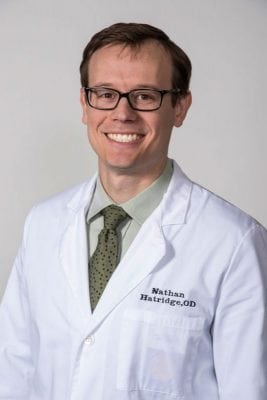 Nathan Hatridge OD
Dr. Nathan Hatridge is a Therapeutic Optometrist and Optometric Glaucoma specialist who has been serving Cypress, Texas since the summer of 2014. He obtained his Doctorate of Optometry from the Unive...