TSO Baytown
(301 West Texas Ave, Baytown, TX, 77520)
3 doctors at this location: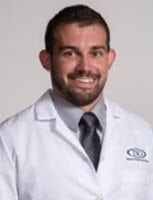 Brandon Moderhack OD
Dr. Brandon Moderhack, Therapeutic Optometrist and Optometric Glaucoma Specialist comes to TSO Baytown with a year residency with the Eye Center of Texas. Dr. Moderhack specializes in management of a ...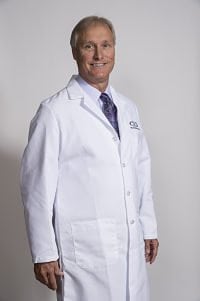 Chris Warford OD
Dr. Chris Warford grew up in Baytown, Texas. He graduated in 1980 from the University of Houston College of Optometry with honors (Beta Sigma Kappa). He is a licensed Therapeutic Optometrist and is ce...