Silsbee TSO
(127 North 5th Street, Silsbee, TX, 77656)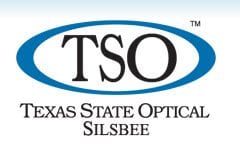 TSO Silsbee TX
Office Location
2 doctors at this location: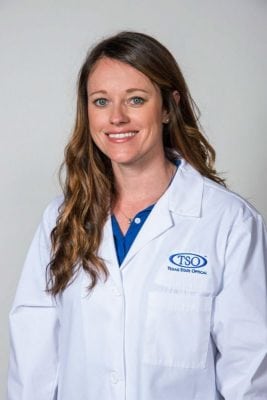 Erin Keeney OD
Dr. Erin Keeney is a native Southeast Texan, born and raised in Port Neches. She is a licensed therapeutic optometrist with training in pediatrics, ocular disease, and contact lenses. Dr. Keeney began...
Erin Keeney OD
Available Exams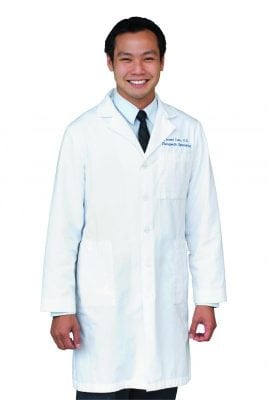 Vincent Lam OD
Dr. Vincent Lam was born in Houston, Texas. He is a therapeutic optometrist and optometric glaucoma specialist certified to treat and manage eye health, diseases and injuries. He graduated from the ...
Vincent Lam OD
Available Exams