Rosenberg TSO
(24200 Southwest Freeway, Rosenberg, TX, 77471)
3 doctors at this location: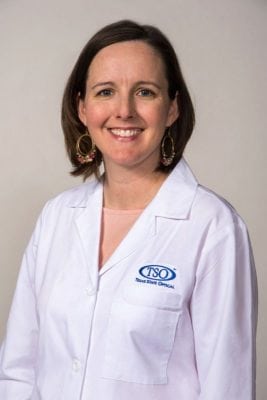 Beth Spragins OD
Dr. Spragins Of TSO West Oaks and TSO Rosenberg was born and raised in the Houston area. Dr. Spragins has both Therapeutic and Glaucoma Specialist Board Certification. At TSO Rosenberg and TSO West...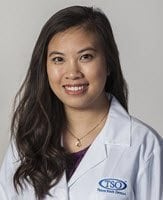 Kim Vu OD
Dr. Kim Vu O.D. was born and raised in Fort Worth, TX. In addition to her undergraduate and post graduate work, Dr. Vu completed extensive training in ocular disease at the Albuquerque VAMC and NSU Ok...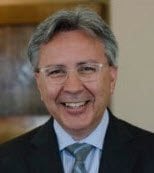 Roland Montemayor OD
Dr. Roland Montemayor, Therapeutic Optometrist, is a native Houstonian and owns and operates three TSO offices, one in Rosenberg and two Houston locations – West Oaks on Highway 6 South and Energy C...