MidCounty TSO
(8700 Central Mall Drive, Port Arthur, TX, 77642)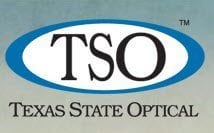 Office
Office Location
2 doctors at this location: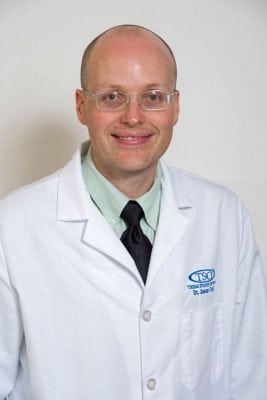 Jason Cole OD
Dr. Jason W. Cole graduated from Lamar University in 2002 with a degree in chemistry. He went on to work in the petrochemical field for 3 years before going back to school for optometry. He graduate...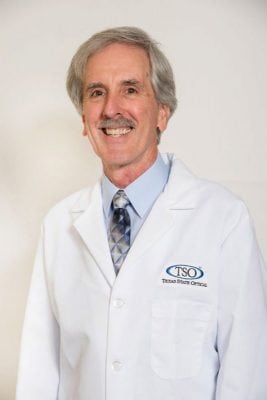 Roger Young OD
A native and life-long resident of southeast Texas, Dr. Young has practiced optometry with Texas State Optical in the Golden Triangle for almost twenty-seven years. After graduating Lamar University ...