McKinney TSO
(2770 Virginia Parkway, Suite 101, McKinney, TX, 75071)
2 doctors at this location: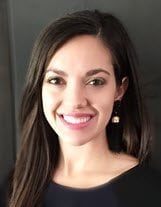 Joanna Reed OD
Joanna Reed O.D. is a therapeutic optometrist and glaucoma specialist. She provides full scope primary eye care, treatment of eye disease and contact lens fitting....
Jonathan D. Sher OD, FAAO
Dr. Jonathan D. Sher was raised in Albuquerque, New Mexico From 1989-1992 Dr. Sher worked at Cornea Associates of Texas in Dallas, Texas. He entered private practice in 1992 and joined with Dr. Web...