Mansfield TSO
(1650 Highway 287 North, Mansfield, TX, 76063)
5 doctors at this location: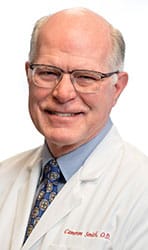 Cameron Smith OD
Dr. Cameron Smith was born and raised in the Houston suburb of Pasadena, Texas. Prior to moving to Mansfield to open Mansfield TSO, Cameron served as an adjunct faculty member at the University of Hou...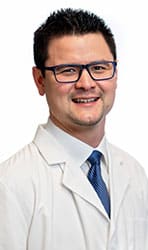 Shawn Prapta OD
From an early age Dr. Shawn Prapta knew his dream was to become a doctor. Born and raised in Houston, TX, he received his high school diploma in only 3 years. Shawn enrolled at UT-Arlington where in 2...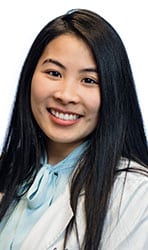 Sophia B. La OD
A North Texas native, Dr. Sophia La was born and raised in Arlington, Texas and is the oldest child in her family. She graduated in the top 10 percentile of her high school class and was a recipient o...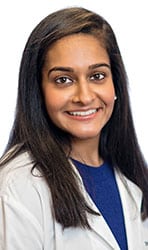 Trishna K. Masters OD
Born and raised in Arlington, TX, Dr. Masters has always dreamt of becoming an optometrist. Wearing glasses at an early age drew her to the optometrist office yearly. After high school, she was select...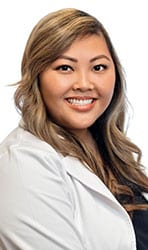 Vicki Nguyen OD
An Arlington native, Doctor Vicki Nguyen returns to North Texas to service the community that has shaped her. Dr. Nguyen earned her Bachelor of Science degree in Biology from the University of Houston...