Magnolia TSO
(6519 FM 1488, Suite 503, Magnolia, TX, 77354)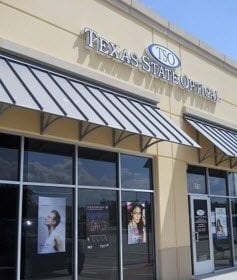 Office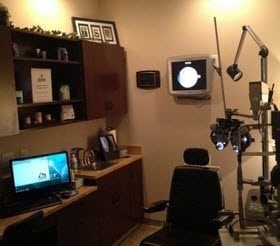 Eye Exam
Office Location
2 doctors at this location: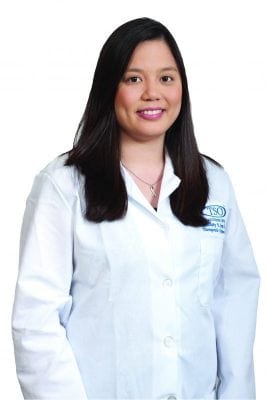 Christy Jew OD
Doctor Christy Jew is a therapeutic optometrist and optometric glaucoma specialist who practices family eye care in the Magnolia area. When you make an appointment at her office, you will enjoy an env...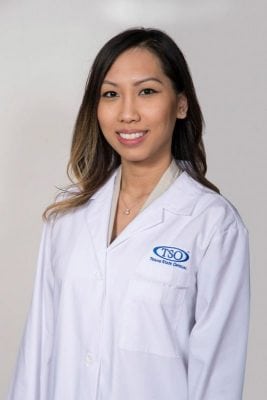 Nga Nguyen OD
Dr. Nga "Emmy" Nguyen, is a native of Lafayette, Louisiana, who is highly committed to your visual health. She is a Licensed Therapeutic Optometrist and Optometric Glaucoma Specialist, focusing on...