Jefferson City TSO
(3429 Twin City Hwy., Port Arthur, TX, 77642)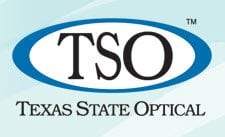 Jefferson City Texas
Office Location
2 doctors at this location: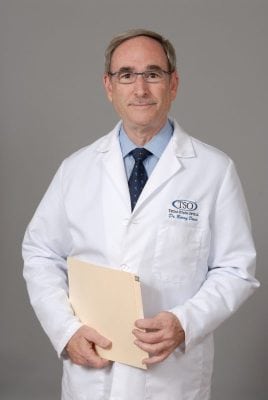 Barry Davis OD
Dr. Davis, after nearly 50 years of optometric practice, continues to provide support to his staff and practice although he is no longer seeing patients. He surrounds himself with the finest optometr...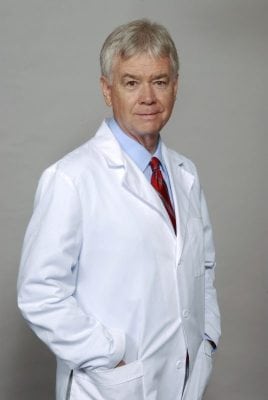 Don Reeves OD
Dr. Reeves is a graduate of Southern College of Optometry in Memphis, TN. After graduation he served in the U.S. Army, stationed at the Moncrief Army Hospital eye clinic at Ft. Jackson, SC. Dr. Reeves...