Fort Worth TSO
(6224 Camp Bowie Blvd., Fort Worth, TX, 76116)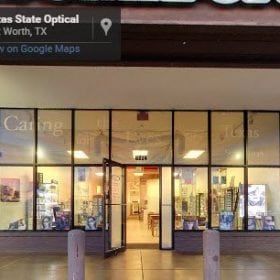 Office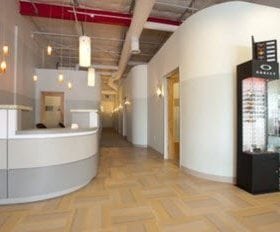 Reception Desk
Office Location
2 doctors at this location:
Cassie Rogers OD
Dr. Cassie Rogers was born and raised on Galveston Island, Texas. She graduated from Texas A&M University where she was a member of the Aggie Optometric Organization and earned her bachelor's d...
Cassie Rogers OD
Available Exams
Matt Barber OD
Dr. Matthew G. Barber began seeing patients at Texas State Optical - Camp Bowie in September of 2001. For over a decade, Dr. Barber has worked diligently to provide cutting edge eye care to the people...
Matt Barber OD
Available Exams