Dowlen TSO
(5910 Meula Creek Drive, Beaumont, TX, 77706)
4 doctors at this location: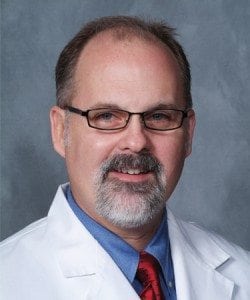 Brian Blount OD
Dr. Brian Blount was born and raised in Gulfport, Mississippi, but has been a Texan since graduating from the University of Houston. He is a Past President of the Texas Optometric Association, and sti...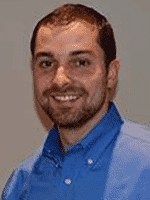 Joshua Rhodes OD
Joshua Rhodes, O.D. is a recent graduate of the University of Houston College of Optometry, and is a therapeutically licensed optometric glaucoma specialist. He was born and raised in Vidor, Texas and...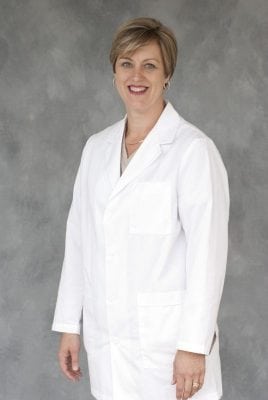 Leigh Kimball OD
A native Texan, Leigh Kimball, OD, joined Dr. Blount's practice in 1996 and became his partner in 1999. She was born and raised in the piney woods outside of Jasper, Texas. Dr. Kimball received her Ba...