Congress TSO
(2407 S. Congress Ave. Suite 100 A, Austin, TX, 78704)
2 doctors at this location: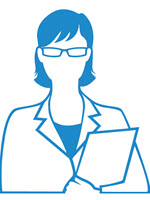 Sally Hamissou OD
Dr. Sally Hamissou was born in Oklahoma, though her family is originally from Niger. She graduated from Baylor University for undergraduate and the University of Alabama at Birmingham School of Optom...
Terence Jansen OD
Dr. Terence Jansen was born in Johannesburg, South Africa. He received his Degree of Optometry in 1974 from the Witwatersrand College for Advanced Technical Education, and recieved his Doctorate of O...