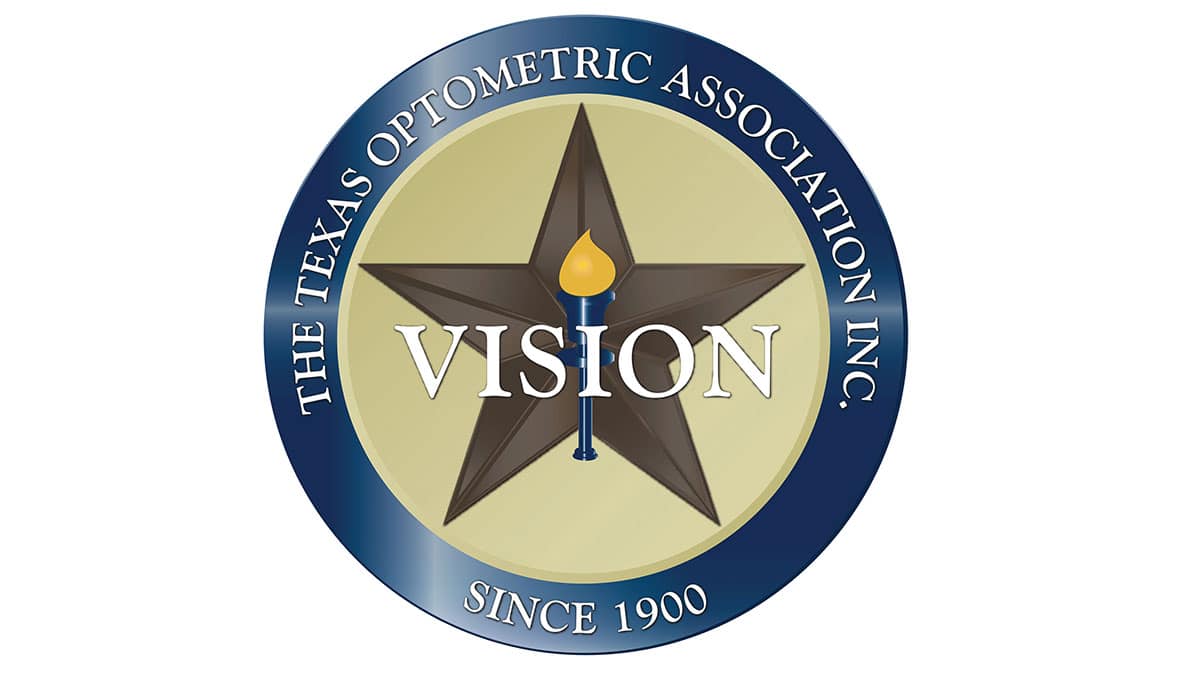 The 121ST ANNUAL TOA SUMMIT will be held at the JW Marriott in Austin, Texas from February 18, 2021 until February 21, 2021.
Due to the concern for the safety of our doctors, the TSO Network will be foregoing attendance and sponsorship at the annual meeting.
TOA has implemented the following safety protocols for all attendees:
Face covering required in all public spaces of the hotel
Hotel rooms are deep cleaned and no guests will stay in the room 24 hours prior to check-in
Temperature checks at hotel entrances
Standard social distancing markers at check-in
Classroom set per social distance guidelines
Hotel provided hand sanitizer
To register for the conference, click here.
For hotel rooms, click here.